We offer a wide range of services below. Please select the service best suited for your equestrian needs.
You can also view our Service List & Rates sheet here.
We offer expert training and instruction from beginners to the "A" level show circuit.  CMS canters to Children's Ponies, Juniors & Adult Amateurs.  Chad Mahaffey coaches his clients with the finer points of competition with hands on instruction in Hunter, Jumpers and Equitation. Our seasoned team of professional grooms take pride in the detailed care and relationships they have with our horses and work tirelessly to provide premium care. We train in a first class show ring with state-of-the-art footing. CMS offers safe and well maintained turn out areas.  The CMS facility also offers a full riding track and access to beautiful scenic trails.
Performance Rehabilitation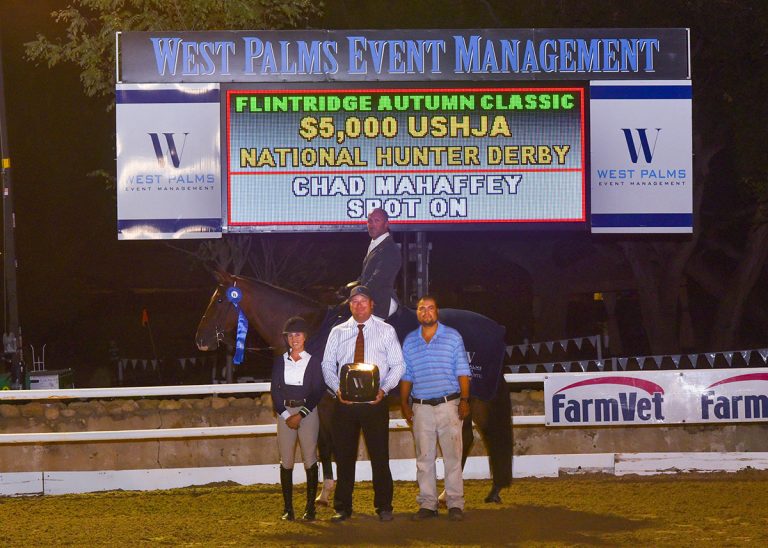 We offer several levels of care for your horse coming back from any for of distress or injury.  Our team of educated handlers, riders and partners are here to assist you with the support your horse needs to be its best!  Large pasture areas and paddocks are available for all of our horses.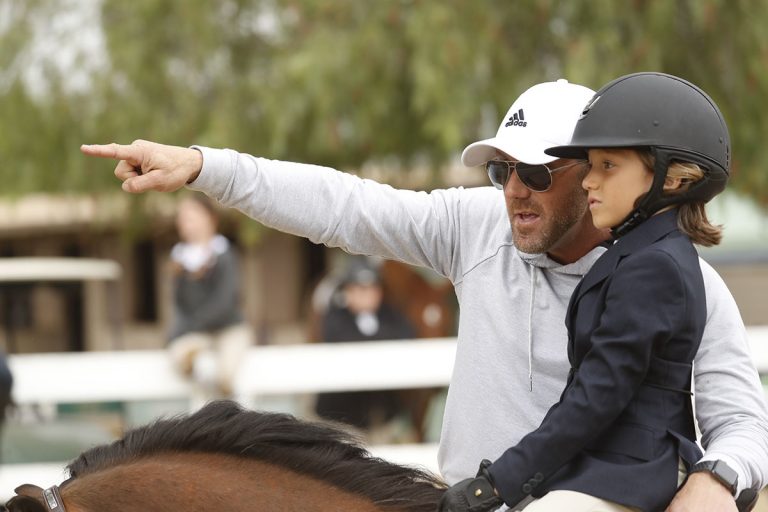 Learn or return to riding – CMS offers a wide range of level of instruction and programs from novice to advanced in a safe and comfortable environment. Whether you are a beginner or an experienced rider looking to improve your skills CMS is the place to learn!
Retirement and Pasture Care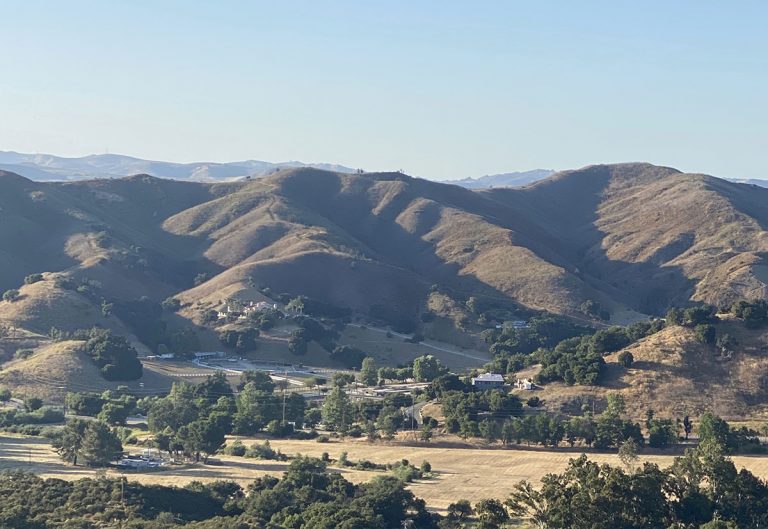 Retire your horse in a beautiful relaxed pasture setting adjacent to the spectacular Santa Monica Mountains and King Gillett Ranch – Shaded and covered areas. Feeding and Cleaning 2X's daily. Bridle path and riding track for relaxed hand walks.
Malibu Valley Stables is operated by CMS and offers a wide range of boarding options – MVS offers spacious paddocks with various sizes to fit your needs. Access to a large riding ring & separate riding track, large round pen, turn outs, scenic trails, wash rack and tack rooms. We are proud to offer an on-site Manager with over 25 years' experience on the property.