The health and well-being of horses in our care is of paramount importance. Whether on the road to an event, in the delicate hands of a great farrier, or under the care of the best equine veterinarians around, we help our clients by surrounding them with the best team to care for their horses. Take a look at the professionals below all of whom we are proud to call part of the Chad Mahaffey Stables team!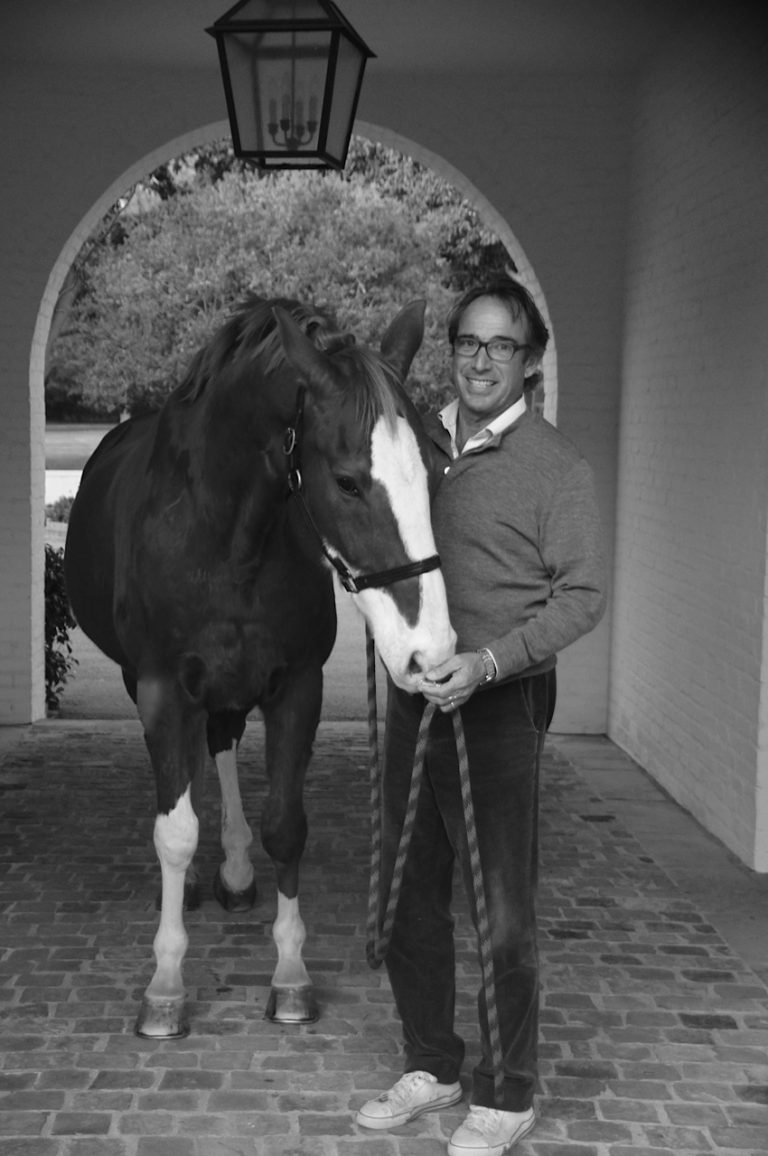 Dr. Josh Hall
Anacapa Equine
anacapaequine@gmail.com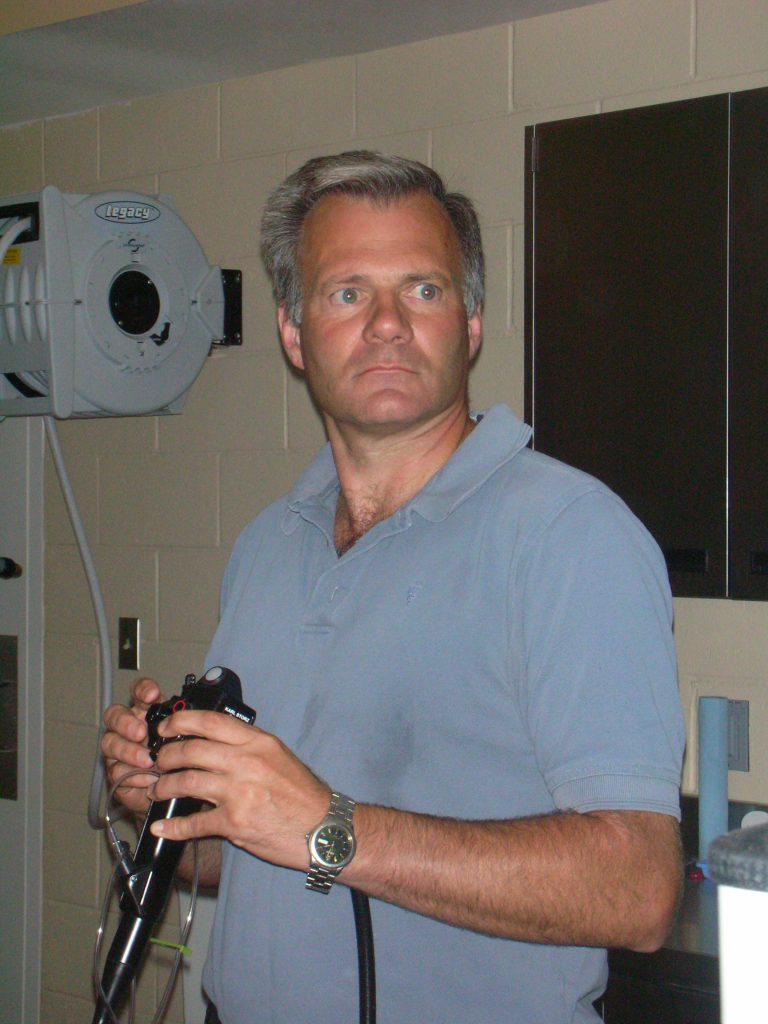 Dr. Kent Sullivan, V.M.D.
West Coast Equine Hospital
Moorpark, CA
westcoastequine.com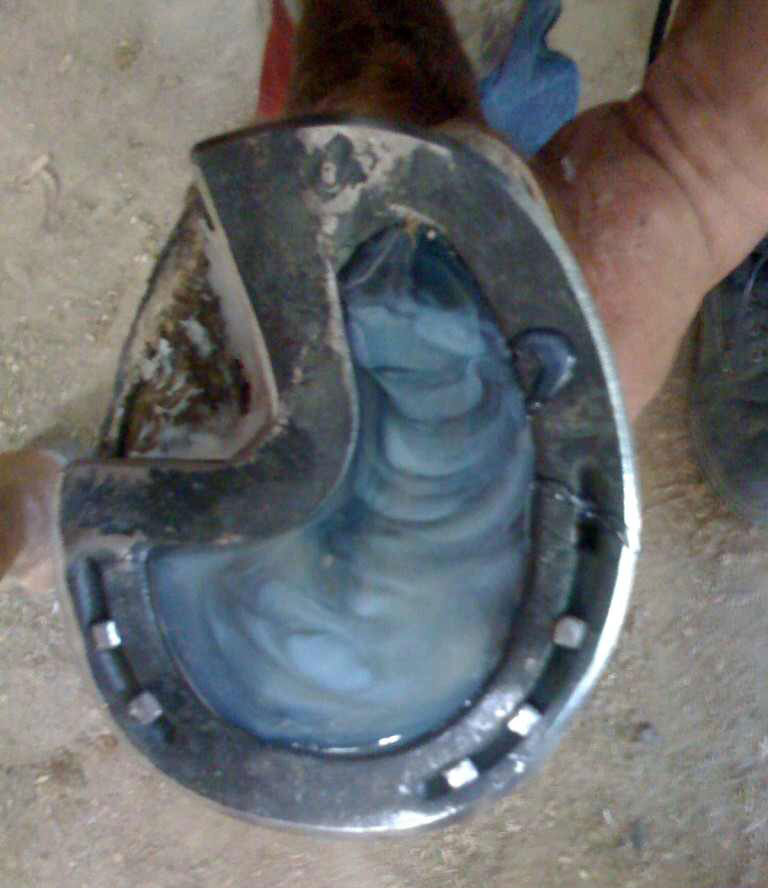 Shane Togami
California Equestrian Podiarty Center
cepcfarrier.com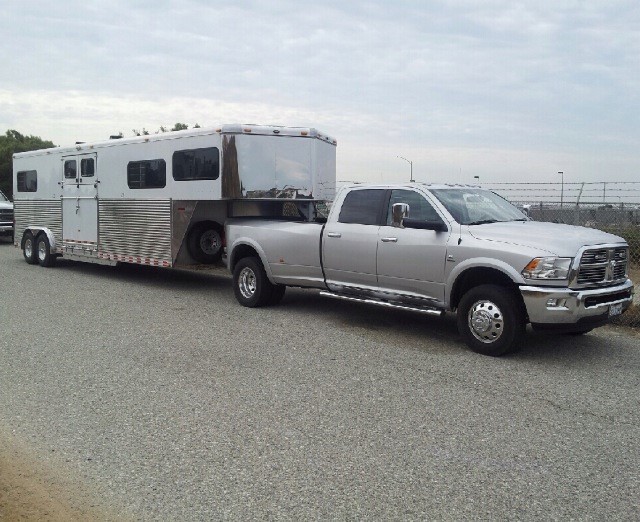 Stephanie Sherman
Mobile: 661.313.2317
After Hrs: 661.252.6323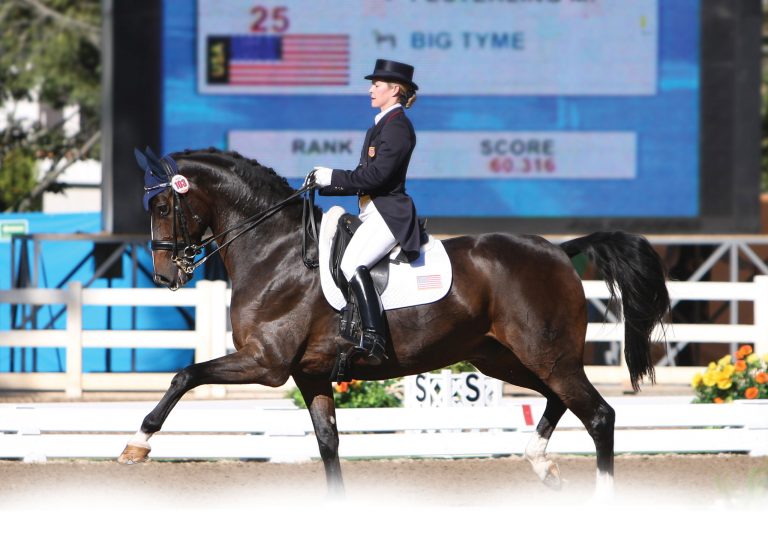 Marie Meyers Dressage
mariemeyersdressage.com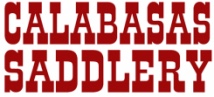 Calabasas Saddlery
calabasassaddlrey.com
818.591.0292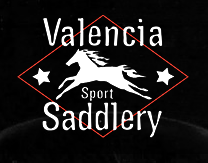 Valencia Saddlery
valenciasaddlery.com
818.834.5500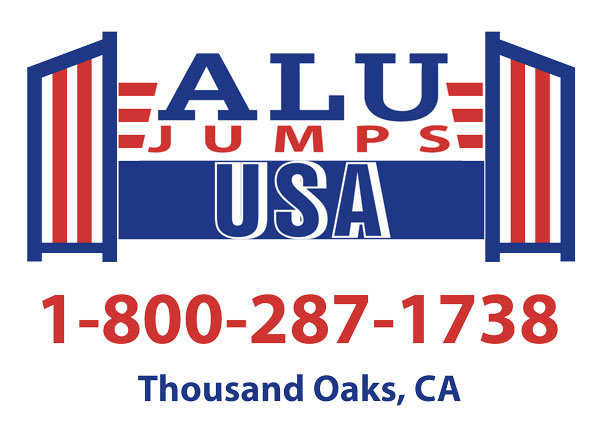 ALU Jumps
alujumpsusa.com