OFFERING – HUNTERS • JUMPERS • EQUITATION • SALES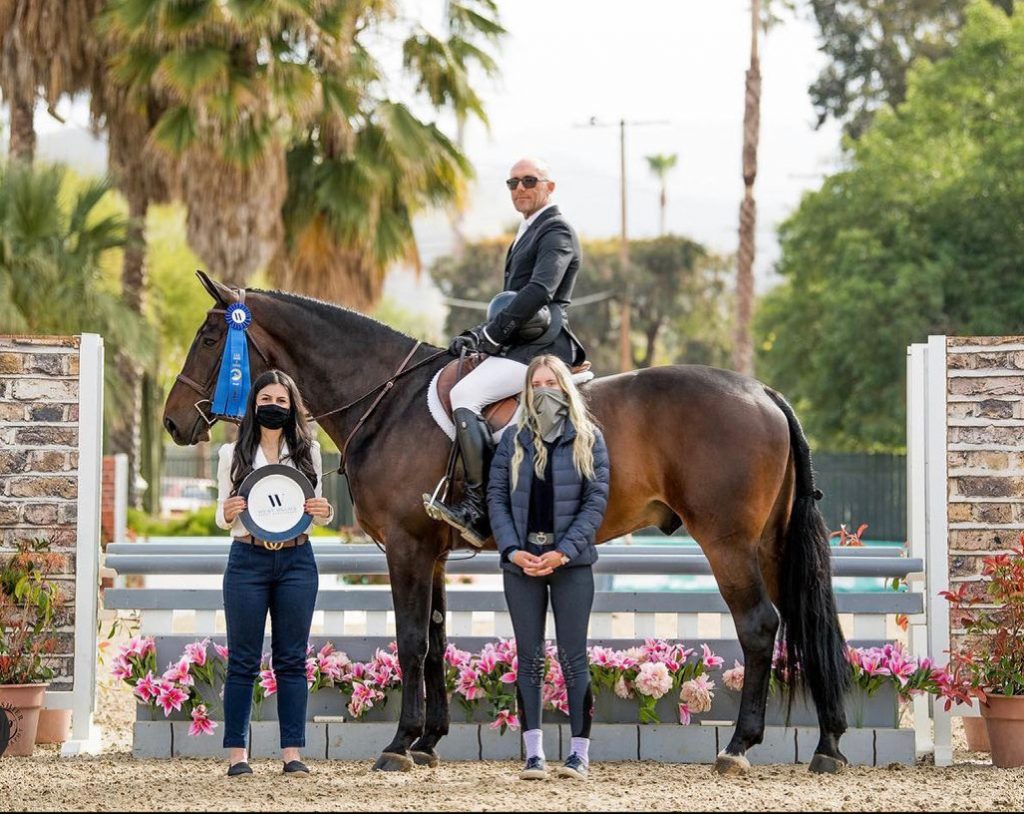 Chad Mahaffey Stables is a premier equestrian show barn offering impeccable horsemanship with the highest standards of excellence taking riders from local to national success.

CMS strives for the ultimate care and needs for all riders and horses. CMS offers supreme full-service instruction & training. Our show facility is located in Calabasas adjacent to the scenic Santa Monica Mountains.

Our goal is to offer the finest instruction for Hunter, Jumpers, Equitation & Ponies. We cater to children, juniors and adult amateurs tailoring the needs of the horse and rider while offering top-quality training and detailed premium care. We focus on riders and horses of all levels, with a competitive focus on the finer points on the "A" show circuit and local competitions.

With over 20 years of coaching and training experience, our programs are tailored to the individual needs of the horse and rider, providing personalized instruction and care at competitive rates.
CMS partners with industry service leaders to ensure the best care and maintenance for our client's horses.
Feel free to contact us or any of our service partners directly. Schedule an introductory riding assessment today!
Need to get in touch with Chad Mahaffey Stables? Call us at (213) 819-2447 or send us a message on our Contact page.
Surrounding your horse with the best team of service providers is our mission at Chad Mahaffey Stables. Here is who we recommend.
"I have been riding with Chad for 8 years. He is encouraging and positive no matter what. He is an extremely talented rider and can ride any horse with a strong connection. Chad has never failed me and has given my horses many amazing winning rides. I am the rider I am today because of him."
"Chad is the only trainer I trust with my horse. He understands that each horse has a different ride."
"The service, experience, and attention to detail make this beautiful oasis in Calabasas a truly inspirational place."
"Chad is an amazing trainer. He is incredibly patient, especially with green horses and he never fails to prep them perfectly and lead us to success!"
"I've been training with Chad since the beginning. He is truly a phenomenal trainer with an innate ability to relate to the individual needs to both the horse and the rider. I have watched him support and develop his horses and riders to their highest potential utilizing creativity, wit, and skill. He is a very special trainer, and I trust him with any horse or rider."
"I have been riding with Chad for 2 years and before I joined his barn, I had not won any competitions. Last last year I ended up winning the entire IEL Championship."